Gustav, Hester and Frank Gross
Children of Gustav Gross and Annie Cramer Gross, circa 1910's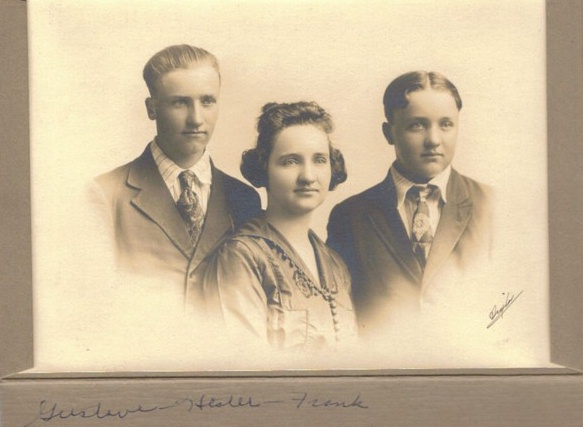 Three children of Gustav and Annie Cramer Gross, Squaw Creek Third Fork homesteaders. See Hester's story.
Volunteers GenWeb Archives Rootsweb messageboard Surnames & Queries - old
Copyright © 2009 - Sharon McConnel. All Rights Reserved.
GENWEB Projects are made up of volunteers with the goal of making free genealogical data and resources available to researchers. Thank you for visiting.
---
---