Historic Emmett Main Street, starting at Hayes Street
photographed by Madonna Colburn in 2015 ~ Thanks for sharing!
(click images for larger version)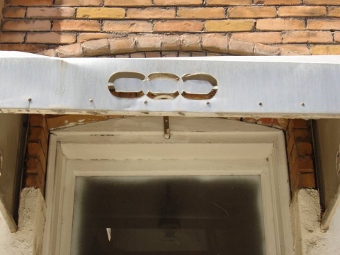 I.O.O.F. Hall, 1903 - East Main Street and side entrance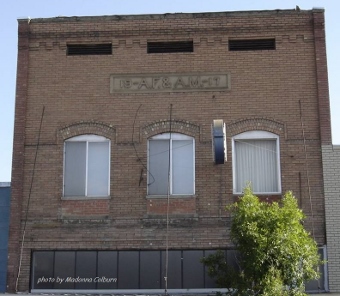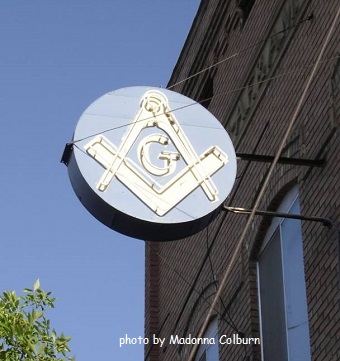 Masonic Lodge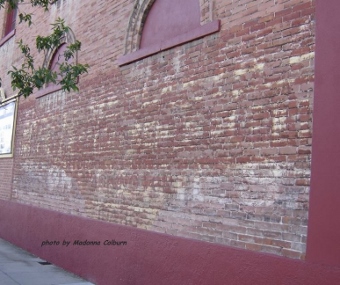 NW corner of Main and Washington - Monroe Building
West of Washington Ave.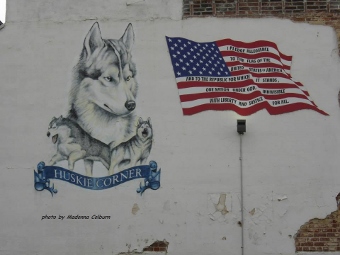 "Huskie Corner" - East wall of the Stewart Building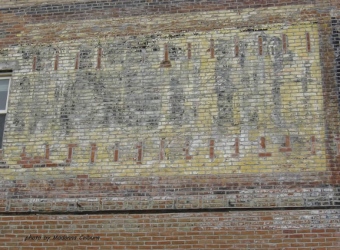 East wall of the Stewart Building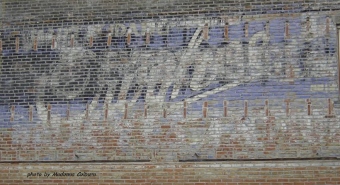 East wall of the Stewart Building - Owyhee Candy sign, next to above sign
Burkhard, George J. bio Mr. Burkhard was Steward/Stewart's business partner and his bio gives description of the interior.
Bank sign at SE corner of Main & Commercial (McNish Building)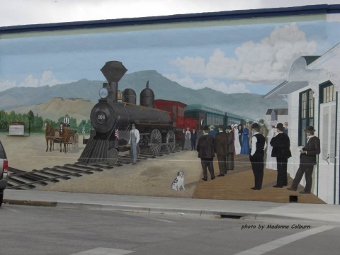 Mural commemorating the arrival of the railroad in 1902 - News Story
The Oregon Shortline Depot, a block north is on the
West of Commercial Ave.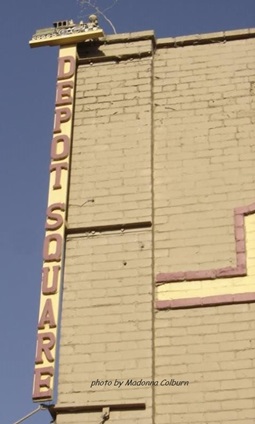 NW corner of Main & Commercial, old Russell Hotel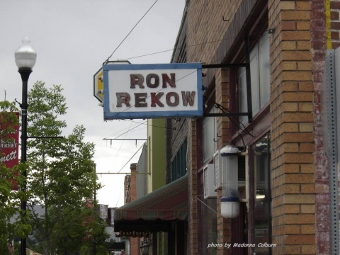 Ron Rekow, cutting hair on Main Street since 1941
Alley next to Ron's Barber Shop -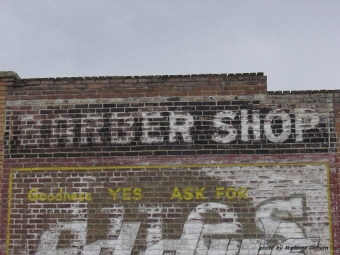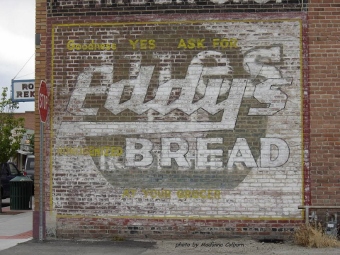 Copyright © 2009 - Sharon McConnel. All Rights Reserved.
Copyright Notice:
All materials contained on these pages are furnished for the free use of those engaged in researching their family origins. Any commercial use or distribution, without the consent of the host/author of these pages is prohibited. All images used on these pages were obtained from sources permitting free distribution, or generated by the author, and are subject to the same restrictions/permissions. All persons contributing material for posting on these pages do so in recognition of their free, non-commercial distribution, and further, is responsible to assure that no copyright is violated by their submission.
---